When: Thursday, August 29 at 8:00am
Where: The Women's Park and Garden, 1801 S Indiana Ave
What: Wear orange, run and raise money for our World Vision children
Why: All money raised will provide fresh water, food, and education for children in severe need
Children of all ages are welcome to participate. Parents are highly encouraged to cheer everyone on.
Please RSVP. We'll see you at the starting line!
Suggested Donation: $30
Donors will receive a bib and a picture of the newly sponsored child.
Living The Language has the privilege of sponsoring these four children through World Vision.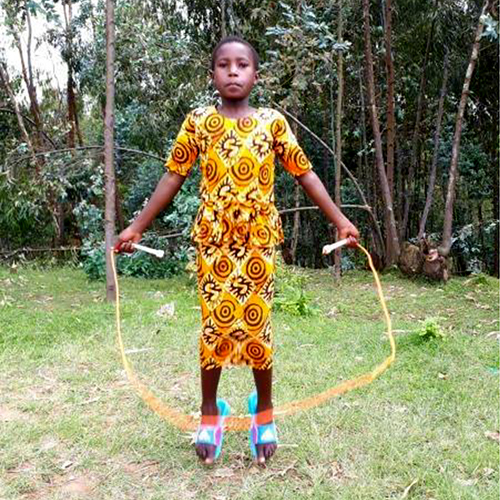 14 years old / Mozambique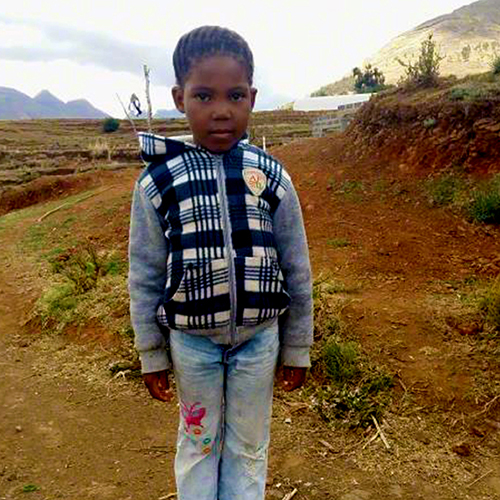 With your help this year we can begin supporting one more child.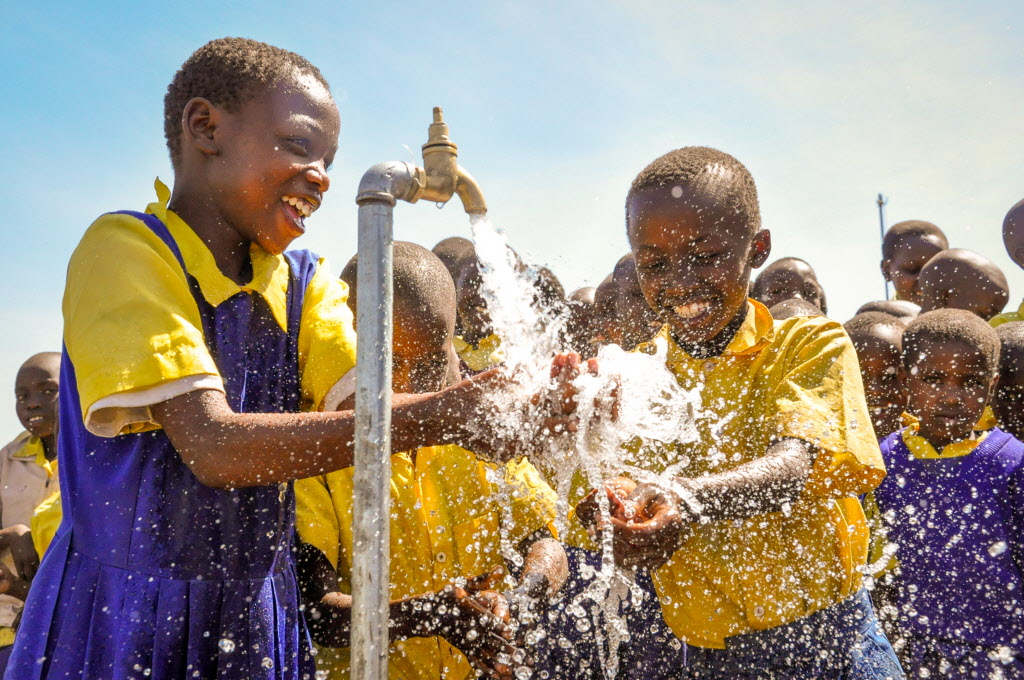 Provides clean water, food, and education for one child for one year.